Standards Australia publishes fifth edition of AS 1796 for welding industry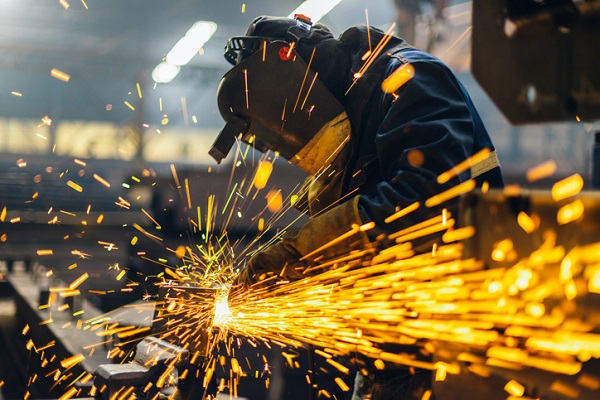 The Standards Australia Committee ME-001 has recently published the fifth edition of AS 1796 Pressure equipment — Qualification of welders, welding supervisors and welding inspectors. This is a revision of the 2001 edition and recognises the importance of this document to not just the pressure equipment industry, but to the welding industry in general.
In this edition of the standard, major changes include —
1. The standard has been retitled to reflect the updated content.
2. The word "certification" has been removed because of the potential for confusion and association with conformity assessment. This problem arose primarily because the welding industry used the word in a manner contrary to that understood by the general population. The word "Certificate" is clearly defined in the standard and has been retained given its common usage within the welding industry.
3. Welders (Certificates #1 to #9) – changes include:
Mechanical and NDT test assessment requirements and test plate sizes have been aligned with AS/NZS ISO 9606.1 allowing for dual certification for candidates. General welding requirements and acceptance criteria remain unchanged.
In keeping with industry practice, plasma cutting/gouging is now an option for the cutting and gouging tests.
Welders successfully completing Certificates #1 to #8 can be awarded a certificate(s) to AS/NZS ISO 9606.1 for the processes and procedures followed. This may allow welders to immediately weld on the job for both pressure and structural applications without additional qualification testing, a major cost and time saving for their employers.
Welders completing Certificate #9 are not eligible for an AS/NZS ISO 9606.1 award (out of scope of the standard) but can be awarded a certificate to ISO 14732 upon request.
4. Welding supervisors (Cert #10) – prerequisites have been clarified and the syllabus updated consistent with AS/NZS 2214.
5. Welding inspectors (Certificate #11) – This is a new welding inspector qualification with the syllabus based on the requirements of AS/NZS 4481. Candidate prerequisite knowledge equivalent to Certificate #10 in terms of technical and Australian pressure equipment standards knowledge is required. Qualification is equivalent to the "standard" inspector level. Importantly, prior learning is recognised, allowing candidates who have completed alternative studies to be exempted from the relevant examinations. Provision is included to permit candidates with an existing AS 1796#10 certificate with suitable inspection knowledge and experience to be awarded a Certificate #11 without additional study or examination.The updated standard is consistent with industry best practice.