Albanese government to roll out "Closing Loopholes" Bill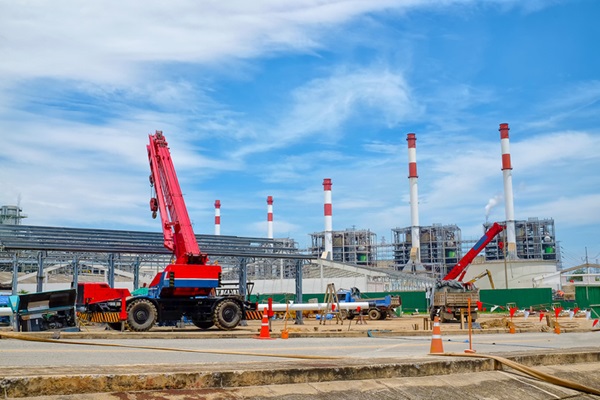 The Albanese government will be set to roll out its "Closing Loopholes" Bill, introducing many important provisions that will get wages moving.
In response to Jacqui Lambie and David Pocock's proposed private senators' Bill the ACTU reiterates its call for the Closing Loopholes Bill to be passed in its entirety.
"Jacquie Lambie and David Pocock are acknowledging the importance of some elements of this bill, but every element is urgent and important, especially during a cost-of-living crisis," ACTU president Michele O'Neil says.
"No worker should be left behind, and splitting the bill leaves behind changes that will make a world of difference to struggling families across Australia right now."
ABS statistics show that casual workers are paid less than their permanent counterparts.
The rolling out the bill will mean labour-hire workers cannot be paid less for doing the same job, stopping businesses from using labour-hire just to cut pay.