ACTU raises concerns over RBA cash rate rise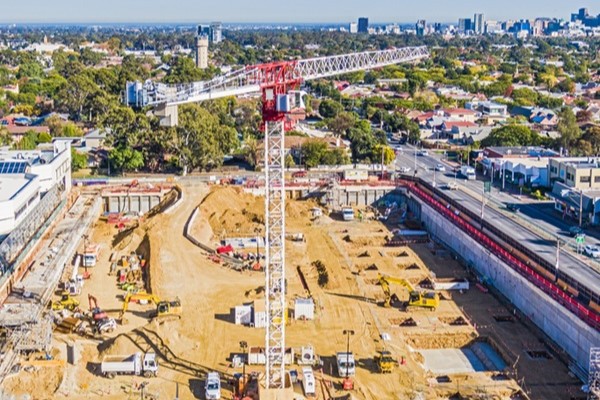 The RBA's decision to raise the cash rate to 4.35% has been met with concerns by the Australia Council of Trade Unions (ACTU).
With the rate rise coming despite inflation easing, economic and jobs growth weakening and Australia facing the highest levels of mortgage stress in the world, according to the International Monetary Fund, the ACTU is concerned that the hike will hurt trade-working people and will only add more financial stress on budgets that are at breaking point.
"Working families will be skipping meals, avoiding doctors' appointments and using the last of their savings just to afford these higher interest rates. Not only are big business announcing record profits and keeping prices artificially high, but they are also spending millions of dollars running a campaign of misinformation so they can keep using loopholes to cut the pay of workers," ACTU president Michele O'Neil says.
"Big business lobbyists are campaigning to stop workers getting a pay rise by opposing the Closing Loopholes Bill. With interest rates increasing and the cost of living so high, crossbench Senators like David Pocock and Jacqui Lambie can make a real difference to working families by standing up to these big corporations and passing the bill in its entirety."
Economic research from organisations, including the Organisation for Economic Co-operation and Development, shows that current price pressures are mostly driven by corporate profits instead of wages. Despite this evidence, the RBA increased the cash rate for the 13th time since May 2022, a decision that will worsen the financial stress of working people who will face even higher mortgage repayments and upward pressure on rents.
The ACTU has called on all politicians to pass the Closing Loopholes Bill as soon as possible to give working people a pay rise to tackle cost-of-living pressures.
The bill will ensure trade labour hire workers are paid at least the rate of their EBA colleagues and criminalise wage theft.