Latest changes made to WHS laws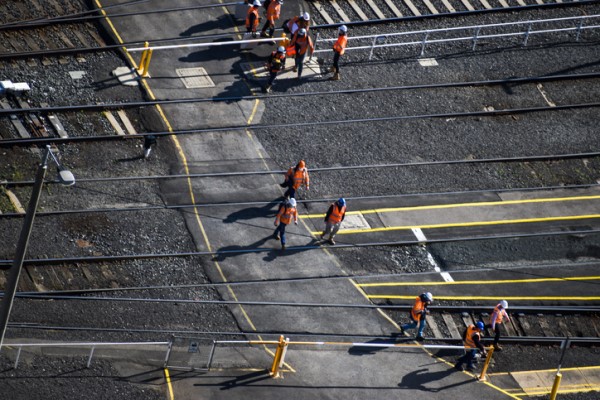 The latest changes have been rolled out for the Work Health and Safety Amendment Act 2022.
The bill, containing a suite of amendments to the Commonwealth Work Health and Safety Act 2011, passed the Australian Parliament in March 2023 and came into effect on 21 September 2023.
These changes include:
Broadening the Category 1 offence to include negligence as a fault element
Prohibiting insurance coverage for monetary penalties
Enhancing inspector powers
Extending the deadline for a person to request a prosecution, and strengthening requirements for Comcare to provide progress updates
Allowing Health and Safety Representatives to choose their own Comcare-approved training course
The amendments implement recommendations of the 2018 review of the Model WHS Laws which looked at how the legislation was operating in practice. This follows changes to the Work Health and Safety Regulations 2011 in April 2023 which prescribe how employers must identify and manage hazards and risks to workers' psychological health and safety.
For more information about the bill and its amendments download the Work Health and Safety Amendment Bill 2022 explanatory memorandum or download the Work Health and Safety Amendment Bill 2022 second reading speech.