Johnstone's Professional brings wood care across Australia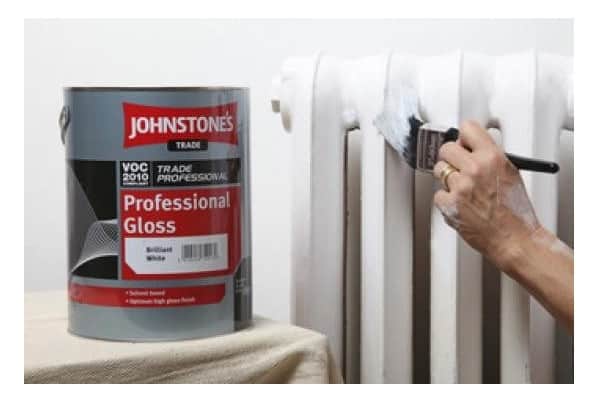 Johnstone's Professional is unveiling the new standard in wood care across Australia with advanced formulas and built-in technology to provide nourishment and protection to keep timber looking better for longer.
From the makers of Taubmans, the Johnstone's Professional premium range includes prep and maintenance products, as well as innovative interior and exterior coatings. Johnstone's Professional provides solutions to deliver any wood care project brilliant results, especially for those whose clients demand the best.
Johnstone's Professional begins with preparation and maintenance products such as Hardwood Tannin & Oil Remover, Deck & Timber Cleaner and Timber Stripper. The Prep & Maintenance range is designed to brighten and rejuvenate weathered, coated and new hardwood timber.
Johnstone's Professional water based Exterior Oils not only deliver superior, long lasting formulas using Aqua ProtectTM technology, but crucially recoat in only one hour and touch dry in 30 minutes. The range includes
Deck Oil – durable and long lasting
Slip Resistant Deck Oil – specially formulated for decking around pools, wet areas, steps, ramps and stairs
Fences & Screens – allows the coating to remain flexible and resist to cracking
Timber Oil – designed to withstand the rigors and abrasion of opening and closing doors, windows and gates
Interior / Exterior Clear – durable, non-yellowing clear gloss or satin finish, tintable to 15 trend colours
Johnstone's Aqua Protect Technology introduces biocide formulations which create a barrier that repels water and resists mould, dirt and stains. It also offers UV protection against harmful rays using pigments and ultra violet absorbers.
Johnstone's Professional exterior oils are available in five pre-tined semi-transparent colours allowing wood grain to be visible.