Comtruk announces new utility bed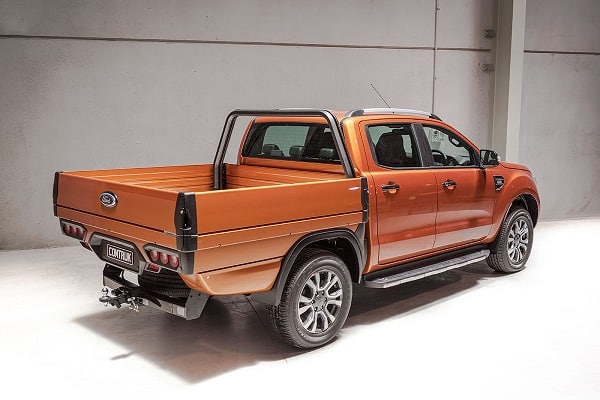 Comtruk has announced the Comtruk Sports Utility Bed (SUB).
Designed and manufactured in Australia, the SUB aims to re-imagine the classic ute tray with more performance features and improved safety features.
The SUB's integrated strapping system aims to make loading, load securing, and unloading easier, regardless of cargo size or shape. It features multiple channels of attachment for securing of loads and installing equipment carrier accessories.
Tradies can now attach accessories along the SUB's heavy duty c-channels located:
• outside and inside the rack bars
• at the upper side and underside of the bed's floor
• along the entire inside perimeter of the bed
• along the inside length of the operable gates
When not securing a load, the SUB's channels hold rubber friction strips to help reduce sliding and create grip to the bed floor.