Plumbers are best paid tradies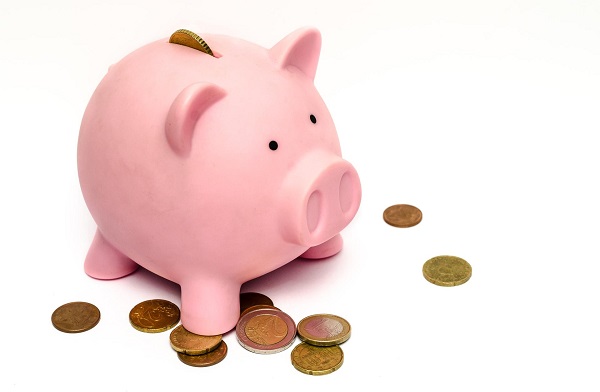 Plumbers are the best paid tradies in Australia according to new figures released by ServiceSeeking.com, which compiles a quarterly Tradie Rich List.
The Tradie Rich List analysed over 5,000 hourly rate bids over Q3 of Financial Year 2019 and the prior year.
With house prices falling, and zero growth in CPI, just three trades benefitted from higher charge out rates compared to last year.
Overall, average hourly rates over the top 20 trade industries have declined by 3.6% year-on-year, dropping from $67.94 to $65.52 per hour.
Concreters, plumbers and architects saw 7.1%, 4% and 4.8% increases respectively.
The largest decreases in charge out rates were seen by tilers (-12.8%), arborists (-12.7%) and bricklayers (-11.2%).
Plumbers top the list with the highest hourly rate of $87.88. The next highest are earthworks contractors ($87.48), air conditioning technicians ($85.80 per hour) and electricians ($80.34 per hour).
By contrast, the tradies with the lowest charge out rates are: cleaners ($34.39 per hour), gardeners ($48.35 per hour) and painters ($49.63 per hour).