USG Boral take steps to healthier workplace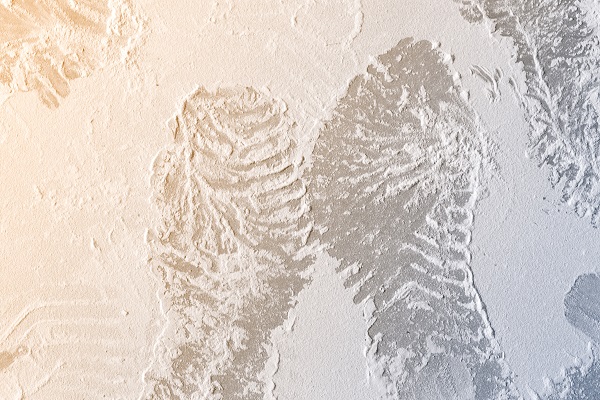 Plasterboard manufacturer USG Boral has committed to improvements in the development of water-resistant plasterboard and jointing compounds, following growing concern over the rise in reported respirable crystalline silica (RCS) related cases.
Dry cutting techniques have already been banned by some governments but the wording in legislation from the Victorian and Queensland governments is implicating that all processes and products which can generate RCS, including plasterboard and plaster-based products.
USG Boral has committed to helping create healthier work environments. Respirable dust is generated in work places when jointed plasterboard walls and ceilings are sanded using hand or mechanical sanders.
The crystalline silica content of raw materials can vary considerably across industries; exposure in the plasterboard industry comes from the use of gypsum and limestone although local sources of both very pure, with low levels of crystalline silica content.
USG Boral category manager for compounds Tim Harrington says: "Plaster based products contain very small amounts of Quartz (crystalline silica) with finished plasterboard and plasterboard jointing compounds typically containing less than 0.1% respirable crystalline silica."
The Safe Work Australia Permissible Exposure Limit for RCS is 100ug/m3 over an eight-hour work day.
Tim adds: "The onsite preparation and installation of plasterboard does not exceed the permissible workplace exposure standard."
In the last few years, the construction industry has adopted various safety practices to minimise exposure to airborne hazards including vacuum assisted sanding tools and more effective dust masks with higher protection against airborne particulates.
Tim says that USG Boral is committed to developing products that would provide a safer working environment including its wet area plasterboard and SHEETROCK Dust Control.
"The work place of old is no longer the norm. Working in a dusty air space, spending hours cleaning up, covered in dust is not something which has to go with the territory."