Oliver releases new range of boots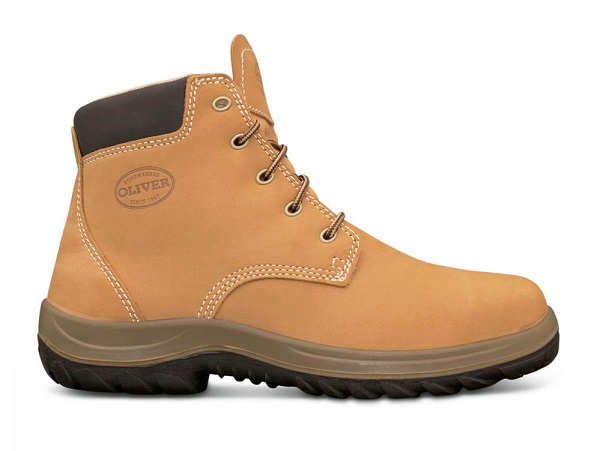 Oliver Footwear's WB34 range is offering 19 styles of work boots, suitable for all terrains and industries.
Designed with superior comfort, durability and protection in mind, each boot includes HYDROstop protection, and a three-year guarantee against the effects of hydrolysis and microbial attack on the sole.
Oliver boots are suitable for agriculture, building and construction, manufacturing, food processing, hospitality, commercial kitchens, mining and quarrying, transport and logistics, storage and warehousing industries and others.
The WB34 series includes: the claret elastic sided boot; the wheat lace-up ankle boot; the wheat zip sided ankle boot; the wheat slip-on sports shoe; and the black lace-up jogger.
Founded in 1887, Oliver is now part of Honeywell Industrial Safety which offers the world's most comprehensive lines of personal protective solutions.