Queensland Building and Construction Commission appoints new regulator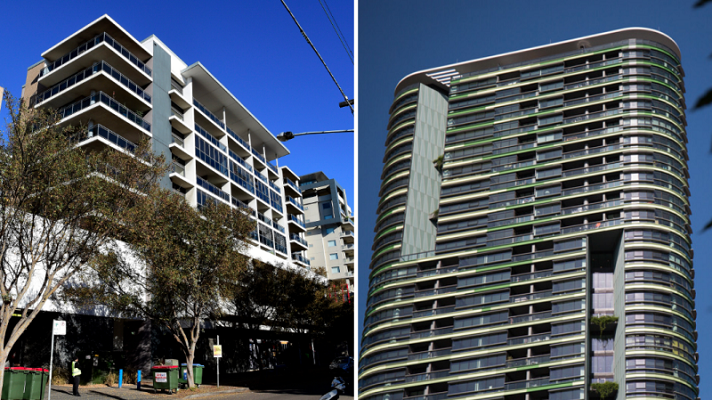 Yvonne Pengilly has been appointed as the new assistant commissioner – technical for the Queensland Building and Construction Commission (QBCC). She has had an extensive career in the industry with roles including project superintendent, regional manager and company director.
She is a licensed open builder and has held board positions with two state regulatory authorities and was an electoral committee member of Master Builders Queensland (MBQ).
In 2013, she was awarded the MBQ State Women in Building award and used the platform to establish Women in Construction FNQ which promotes engagement of engineers, architects and builders in Far North Queensland.
"I have seen the industry from all perspectives, and have worked with people at all levels from across the State and further afield," Yvonne says.
"My focus will be on continuing to deliver improvements in building performance and compliance as our construction methods and materials move into a future with new challenges, new technologies and new opportunities."
In her new role, Yvonne will be responsible for leading more than 200 staff from across a range of teams to regulate building standards and quality.
A major task she will be undertaking is warding off serious building defects seen in southern states such as with the Opal and Mascot towers in Sydney's inner-south.
"QBCC inspectors are authorised to enter building sites, including high-rise construction sites, to conduct random inspections of building work," Yvonne says.
"Our inspectors can issue on-the-spot instructions to rectify, well before a tenant sets foot inside in the building.
"We will be using all the tools available to us, including the country's toughest nonconforming building products laws, to reassure Queenslanders that our buildings meet standards and community expectations for safety."