HIA welcomes stamp duty relief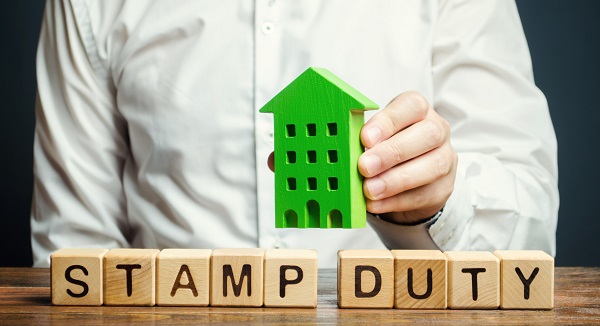 The Housing Industry Association has welcomed the NSW government's announcement that it will provide stamp duty relief for people affected by the recent bushfire season.
People buying replacement homes will only begin paying stamp duty once the amount payable exceeds $55,000, which will be on homes exceeding $1.25 million. The exemption will be available retrospectively for victims who have already bought a house during bushfire season.
HIA executive director for NSW David Bare says they full support this move.
"Taxes and such as stamp duty, are a major impediment to people buying their own home and by significantly reducing these fees, people will be able to get into a new house sooner and hopefully get their lives back on track with as little angst as possible."
David says that the process of picking up and starting again can be made even more daunting by hidden costs and taxes.
"At a time of great hardship for those affected, it's the eliminating costs that add to suffering that count the most, this move will go some ways to alleviating that suffering."