ModularWalls app to help with quotation process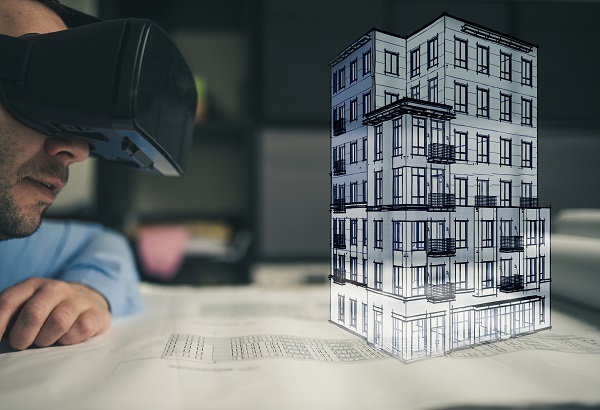 A new augmented reality app, designed by Sydney-based building supplies manufacturer ModularWalls, should help to streamline the process of the quotation process which, at the moment, is an enormous frustration for industry professionals and homeowners alike.
Developed on the Salesforce Lighting Platform, the app will let homeowners visualise and cost out a range of wall and fencing product additions, manufactured by ModularWalls and installed via their partner network, to their homes using their smartphone.
It will reduce the need for its network of nearly 2,000 tradies to spend time quoting on renovation projects and compete against much bigger companies.
With over 30 years of proven performance, ModularWalls has provided over 15,000 successful projects for both residential and commercial partners across Australia, New Zealand, USA and Europe.
The project puts power cloud-based software in the hands of construction industry professionals and homeowners, whilst providing a user experience that they are more comfortable with. The company hopes to double the conversion rate for its tradespeople as it also tightly integrates with the company's existing Salesforce Marketing Cloud program.