The Australian Supply Chain Sustainability School celebrates five years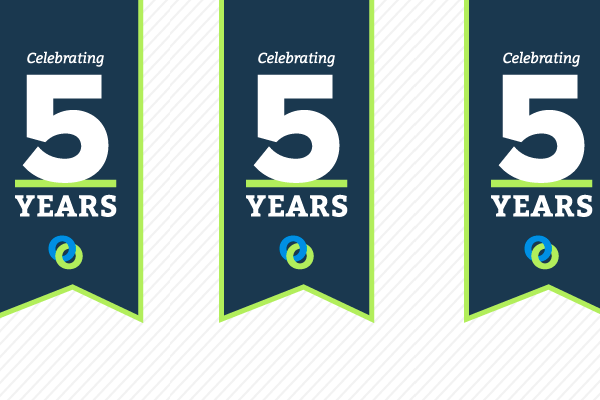 The Australian Supply Chain Sustainability School (The School) is a non-for-profit organisation that aims to create sustainable supply chains for the property, construction and infrastructure industries is celebrating its fifth anniversary.
In its time it has moved from a niche operation to a functioning imperative that is well-placed to meet growing industry demand.
"There is a lot of opinion readily available and expert information is becoming harder and harder to decipher through the noise," The School chief executive Hayley Jarick says.
"The School cuts out the noise and provides our members a free learning platform about the topics that matter in our industry."
Since its inception, The School has grown from just eight founding partners, 200 Members and ten learning modules to 30 Partners, 1,684 Member companies, 2,698 registered users and there have been over 4,300 learning resource views.
"It's been a privilege to be connected to the School since it launched five years ago, wearing a few different hats along the way," Hayley says on the evolution of The School.
"I'm fortunate to be the latest in a line of leaders that have lifted the School up over this time.  I was excited to launch the new website last December with a stack of new functionality for members and partners but my proudest moment has been speaking with new members after partner supplier workshops and seeing so many new faces join the cohort of companies bettering the industry."
When looking to the future, Hayley mentions that "a lot of people in the sustainability field come from an environmental perspective with a tremendous ability to influence people with a like-minded desire to take care of the planet.
"We are seeing a trend for broader social and economic sustainability to be incorporated into this mix which had brought with it challenges and benefits."