Aussie construction relatively strong, Fergus data shows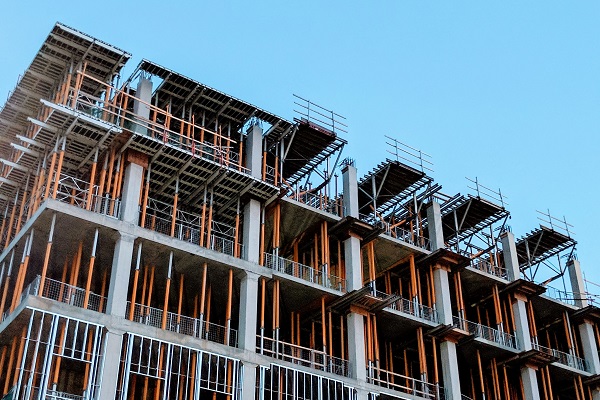 Australian businesses saw around 7 to 8% reductions in project numbers throughout March and April according to job management software and trade service business Fergus.
The impact of the COVID-19 pandemic on construction and trades service sectors was relatively minor compared to New Zealand.
Fergus recorded a reduction in project creations by its users of 7.6% in March and 7.1% in April, compared to the same period in 2019. The April impact was only one-seventh of that recorded in New Zealand, where project creation numbers sank 48.6% year-on-year.
Since the industry re-opened in New Zealand, there has been a surge in new work with Fergus noting a nearly 400% comparison from when the country was under level four restrictions which were lifted on 27 April.
Fergus has added a range of features to its software to help the industry manage the risks around COVID-19 including record-keeping forms and COVID-specific internal safety checklists.
"At the end of the day, the safety of people on site and in the community is the number one priority," Fergus founder Dan Pollard says.
"We have to follow the advice coming from health authorities at a state and national level at all times. The features we have introduced will help maintain records to assist authorities and aid business owners and workers in following the directions coming from health authorities.
"At a time when business conditions are very challenging, it's heartening to see that there are signs of resilience in the construction industry in both Australia and New Zealand going forward.
"We know that the future won't be easy, but we also believe that if we pull together as an industry and everyone does their part we can look out for everyone's health and safety and get through this."