Bosch secures global 3RT contract, transforming waste into sustainable hardwood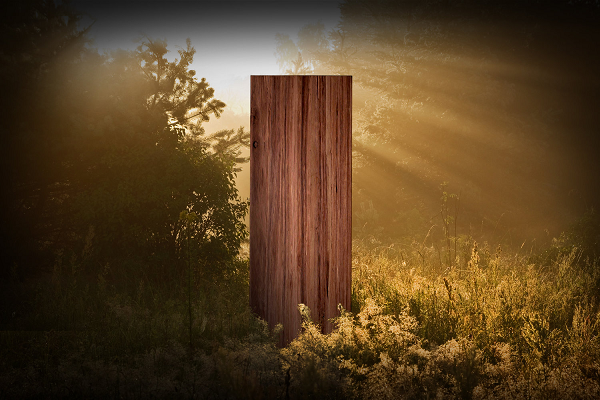 Bosch Manufacturing solutions will supply digital production units to 3RT to be turned into sustainable hardwood. Based in Melbourne and Adelaide, 3RT, in collaboration with Flinders University, has developed technology that converts wood waste into timber that looks and performs like 100-year-old tropical hardwood.
Dubbed the Designer Hardwood, Bosch will deliver fully automated special purpose production cells to enable its production globally.
"This is a great example of Australian ingenuity and innovation," Bosch Group board member Peter Tyroller says.
"3RT is addressing the significant environmental and supply challenges relating to old growth hardwood, applying Bosch technology and knowhow."
With its large market share, Bosch Manufacturing Solutions was chosen for its unique manufacturing know-how to support the entire manufacturing value stream.
"We are excited to embark on this journey with 3RT, an industry specialist that is leading in the field of wood manufacturing in a sustainable and innovative way," Bosch Australia president Gavin Smith says.
3RT's Innovation Centre in Adelaide will develop and manufacture Designer Hardwood products and received international recognition with a 2019 Good Design Awards gold medal for its concept of bespoke wood.
"At Bosch, we combine experience gained from our own manufacturing activities across more than 250 plants worldwide with our expertise as a leading provider of industrial IoT solutions. We are not only optimising our own manufacturing base, we are also actively seeking to work with partners like 3RT to enable the rise of digital industrial technology," Gavin explains.
First production is set to be launched  in 2021.