Timber Offsite Construction conference deferred to 2021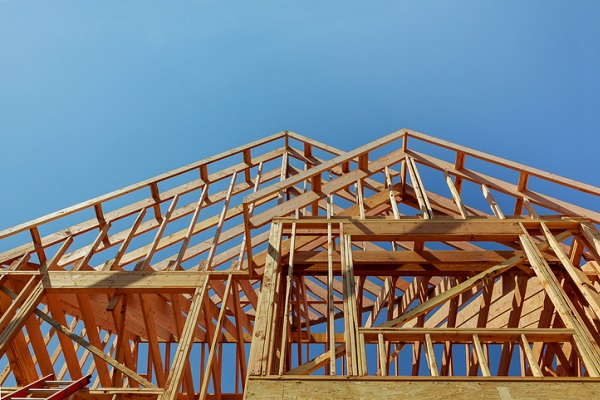 The Timber Offsite Construction conference and exhibition has been deferred until 21-22 June 2021 in wake of the COVID-19 pandemic. It will take place at the Crown Promenade Melbourne and focus on timber and technology in construction and the growing trend to attaining net zero carbon buildings.
"With a year to go, we are confident of ensuring face-to-face interaction and networking for delegates, presenters, and exhibitors, providing an exceptional opportunity to gain contacts and knowledge in these rapidly developing sectors," Timber Offsite Construction conference founder Kevin Ezard explains.
Conference sessions will present the latest global and local advancements now emerging in building design and construction. Half-day topic themes will embrace building design influences, construction productivity, prefabrication and technology and global wood building projects.
"I am really looking forward to an excellent program and introducing some exciting new features for our 23rd year of the event," Kevin says.
"These changing times are also providing openings for new communication technologies to be implemented with a broader set of solutions to meet changing expectations."
Session program details and delegate registration will be available in February 2021.