The Samsung XCover Pro, a durable, reliable phone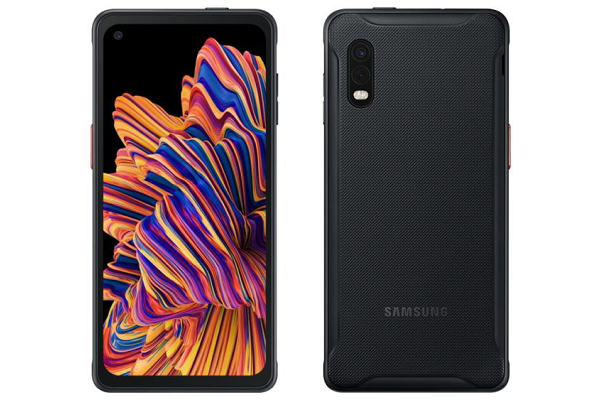 Samsung has released the Galaxy XCover Pro, a smartphone built for business and designed for the frontline of many different industries. The XCover Pro also builds on Samsung's legacy features including an immersive display, long-lasting battery life and protection by the Samsung Knox security platform.
"The Galaxy XCover Pro is a reflection of Samsung's increased investment and commitment to B2B market," Samsung Electronics president and chief executive of IT and mobile communications division DJ Koh says.
"We believe the business mobility market is ripe for transformation in 2020 and we intend to be the leader in pioneering an open and collaborative mobile platform for the next generation of digitally-enabled workforce."
With its thin and light form factor, the Galaxy XCover Pro is more than a traditional enterprise device; it is the most stylish and sleekest rugged all-in-one mobile device on the market.
The device is IP68 water and dust resistant, has been tested to withstand drops of up to 1.5m and is MIL-STD 810G certified for reliable protection against a wide range of severe environmental conditions. Pogo pin charging support and compatibility with third-party charging docks ensure the phone is powered as soon as the workday begins, and a 4,050mAh battery lasts long after the day is done.
It also lets users tailor their experience to what they want with two programmable keys, giving users custom actions with one click. Users can open the scanner, turn on the flashlight or launch an app without swiping through the home pages, scrolling through apps or even looking at the screen.
In addition to its ruggedness, the Galaxy XCover Pro is also built with data security in mind and is protected by Samsung's defense-grade multi-layered Knox platform.
The platform features hardware-backed protection, data isolation and encryption and boot- and run-time protection to ensure that business-critical information is protected against intrusion, malware and other threats.