DECO Australia launch first timber-look aluminium floorboard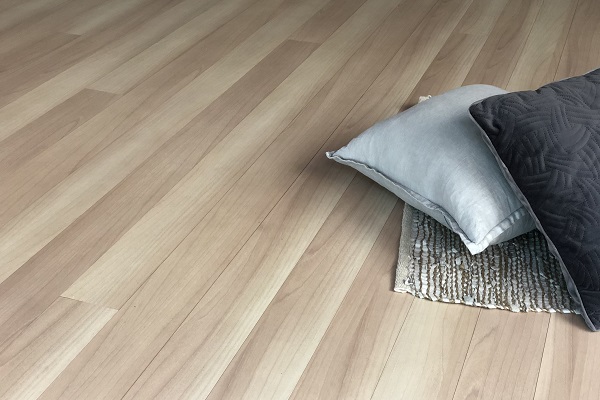 Aluminium building products manufacturer DECO Australia has released its latest internal flooring system, DecoFloor. It is designed to imitate the look of timber with added durability, the revolutionary aluminium floorboards are a first in the Australian flooring industry.
The benefits of this flooring solution are that it's completely non-combustible, moisture and termite resistant and unlike traditional timber and laminate floors, it will never rot, warp or swell.
DecoFloor's long, 5.4m extruded aluminium floorboards offer ultimate precision and consistency across each board, allowing for effective design planning and make the most of the materials. Their innovative interlocking design allows the boards to simply 'snap' together for a seamless finish with no unsightly nails or trims.
DECO Australia research and development manager and DecoFloor designer Richard Hamber says that this new product will revolutionise the way people approach floor coverings.
"This is a one-of-a-kind in flooring design." he says.
"We designed the DecoFloor system with simplicity and ease in mind. The aluminium floorboards simply snap together with an interlocking design, and when coupled with the realistic woodgrain finish, the result is ground-breaking. Imagine a flooring solution that is durable, fire-safe and effortless to maintain, the benefits are infinite".