Steel Blue's Australian operations are now carbon neutral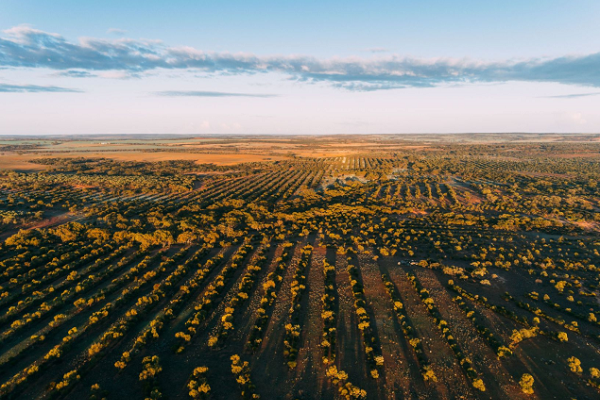 Steel Blue, safety footwear manufacturer, has announced that its Australian operations are now carbon neutral. It aims to progress towards a sustainable future by focusing on 5 Key Sustainability Goals.
Steel Blue chief executive Gary Johnson says it's important for the global boot manufacturer to understand its impact on communities and environments.
"I am proud to say that Steel Blue's Australian operations are now carbon neutral. Specifically, we have offset our business operating emissions for FY19/20 for fleet, energy, air travel, water and freight," he says.
Steel Blue boots are produced in Australia and its dedicated factory in Indonesia and is investing in projects for both markets.
In Western Australia, the company has invested in the Australian Native Reforestation Yarra Yarra Biodiversity Corridor, which is a native reforestation project aiming to remove existing carbon from the atmosphere today, and recreate a healthy landscape that has seen decades of degradation and habitat loss. The project was established on degraded, semi-arid agricultural land, with the goal of returning the environment to its origins.
In Indonesia, Steel Blue has invested in the Rimba Raya Biodiversity Reserve Project, which focuses on community development by engaging with local communities to improve their food security, health care, education and job opportunities. The project also focuses on biodiversity conservation, with the protection of over 100,000 endangered Borneo Orangutans.
"We strive to be a good corporate citizen and give back to local communities. That's why our sustainability strategy is so important and why we are today so pleased to announce that we are making a difference in these local communities. Now that our Australian operations are carbon neutral, we will continue to strive to have the rest of our business carbon neutral by 2025," Garry says.
Steel Blue has previously installed a 100kw solar panel system at its Perth based head office and manufacturing facility, which generates 71% of required power during peak periods, and 100% of required power in off-peak operation times.