Medium density development dominates in QLD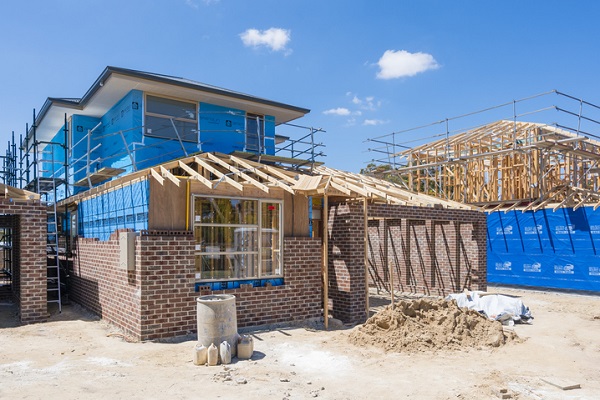 COVID-19 is sparking a boom in medium density housing construction with Queensland's largest steel framing company. Australian Framing Solutions (AFS) has reported a 20% lift in production off the back of record registrations for medium density lots.
Of the 2,816 lots registered in the first three months of the year, nearly 80% are intended for townhouse or apartment development according to the Queensland Statistician's Office.
AFS chief executive Jake Gundry says the company, which is the largest fabricator of steel frames in South East Queensland, has produced more than 1,800t of steel framing in 2020, equivalent to materials required to build 542 townhouses and expects demand to remain high throughout the rest of the year: "We believe this stems from a push towards more affordable housing which appeals to a variety of purchasers, and the fact that volume builds can be completed faster than individual properties.
"The east Brisbane corridor is particularly active for medium density builds, with areas like Carina and Ascot boasting significant projects in the pipeline, underway or complete.
"In the past few months we've supplied framing to major developers including Sunland, Frasers Property and Robina Group and is already seeing other major players getting ready to turn the sod, including Poly Global with its Ascot project near the Doomben Racecourse.
"We don't expect to see things slow down any time soon. The new $25,000 HomeBuilder Grant applies to apartments and townhouses which commence construction by the end of the year and this is encouraging developers with shovel-ready medium density projects to take action."
Jake adds that AFS is unique in its capacity to design and install framing for large scale projects as it has the largest manufacturing capacity in the state: "The lift in demand has allowed us to increase our workforce so we can deliver a large volume of product across multiple projects, and manage the whole process from design through to installation.
"We take a proactive approach towards design collaboration and partnering with builders, to improve quality and efficiencies."