Revised steel standards to support industry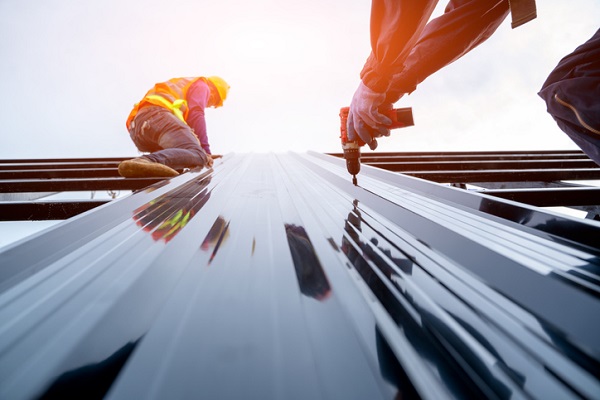 The updated AS 4100:2020, Steel Structures and amended AS/NZS 5131:2016, Fabrication and Erection of Steel Structures aims to provide the steel sector with minimum requirements when dealing with steel structures.
The update comes as with over 300 steel distribution outlets across the country, the steel sector is a significant contributor to Australia's building and construction industry and the new standards aims to guide the fabrication and construction of steel structures.
"These two standards aim to support good practice for the fabrication and erection of structural steelwork projects in Australia," Standards Australia head of stakeholder engagement Daniel Chidgey says.
"In today's global market, where both local and overseas manufacturers supply structural steelwork for Australian projects, having a globally aligned benchmark for quality is more important than ever to support a modern economy for Australia."
The revised and amended standards align with similar international guidance and provide a benchmark for the design and construction of steel structures and the modification of steelwork in structures.
"Steel is used every day across the country and has the benefit of being 95% recyclable. In a time when the distributors, builders and consumers are considering both durability and sustainability, the updates to these standards are important in promoting safety across the board," Australian Steel Institute chief executive Mark Cain says.
Daniel adds that the key standards for the steel sector are widely recognised as an integral part of the building and construction industry and Standards looks forward to collaborating with the sector to meet industry needs.