BESIX Watpac: a new era in delivering complex construction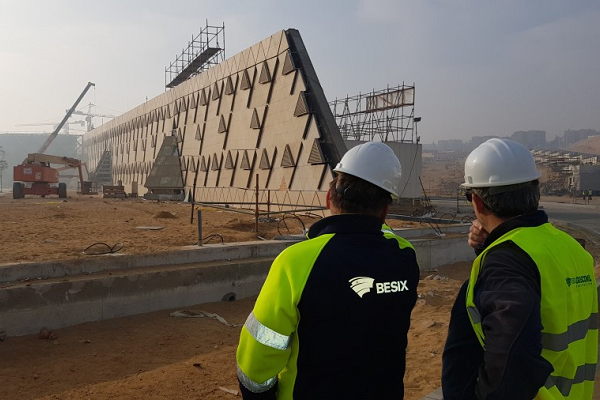 Two construction companies have joined together, creating a new multi-disciplinary contractor which brings a unique offering to Australian and New Zealand markets.
The capability and financial strength of the BESIX Group has been combined with the iconic local brand, Watpac to form BESIX Watpac, heralding a fresh new approach to the construction industry.
It combines the expertise that delivered the world's tallest building, the Burj Khalifa in Dubai, the Cleveland Clinic in Abu Dhabi and the transformational Dubai Water Canal project is now the centrepiece of BESIX Watpac's offering.
BESIX Watpac chief executive Jean-Pol Bouharmont, who spent the past 20 years delivering landmark projects in the Middle East, believes the Australian company is uniquely placed to become a preferred partner for the delivery of complex building and infrastructure projects.
"With $7.6 billion of work in hand and 110 years' experience in construction gained across 25 countries – our offering is now stronger, smarter and broader," he says.
"Our world-class in-house engineering team of nearly 200 specialists and financial strength allows us to tackle larger and more complex projects with confidence.
"We stand poised to deliver marine and civil, defence assets, bridges, airports, railway stations, stadiums, secured facilities, industrial, schools, health and science facilities, aged care, public infrastructure, food processing and distribution, to commercial and residential.
"As we embrace this exciting step change, one thing remains the same – relationships underpin our success. Working together with our clients, consultants, and subcontractors we are proudly shaping Australia's landscape."