CFMEU and ACA urge reforms to spark housing construction boom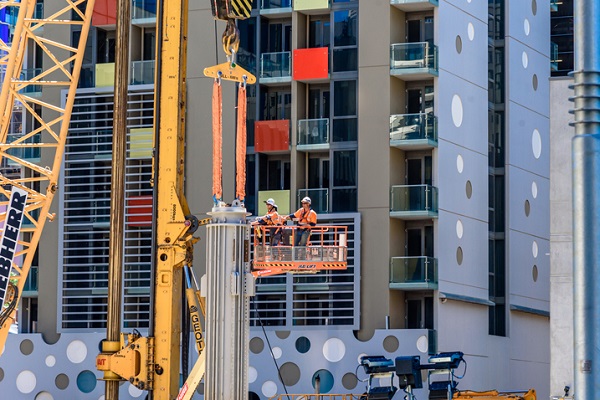 The CFMEU and the Australia Constructors Association are calling for targeted reforms to drive construction in Built-To-Rent and social housing to stimulate the economy and boost jobs ahead of the federal budget.
The pair also warns that moves that let people further draw down on their superannuation savings could weaken investment in the nation's construction industry as it recovers from the economic impacts of the pandemic.
Reforms that enable Build-To-Rent construction projects could boost the economy by $10 billion, create 23,000 jobs and build 20,000 homes over the next four years according to a report by Multiplex.
Built-To-Rent is a big part of the commercial construction sector in North America, Europe and Asia, helping sustain development of large-scale affordable housing. In Australia, a number of state and federal tax rules act as a barrier to investment, namely the application of GST being uneven between apartments sold to individuals and others built to rent to a developer.
The industry bodies suggest a reform to GST rules would enable an investment in shovel-ready projects across Australia.
An increase in social housing alongside would not only give people homes that need them, but create jobs in the process.
The construction industry has worked hard to maintain its role as a principle driver of the Australian economy through the pandemic. The government can assist by enacting these reforms that will free up investment to boost the industry and help build the homes that the Australian people need.