CFMEU: Payout to Boral boss is immoral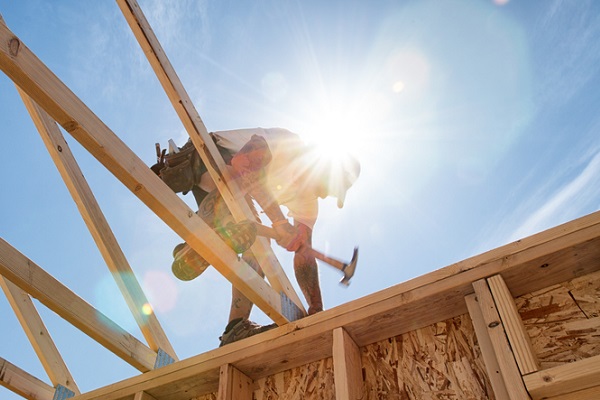 CFMEU state secretary John Setka has criticised the $2.037 million departure gift paid to Boral chief executive Mike Kane, saying it's immoral in light of people's struggles during the COVID-19 pandemic.
"It is morally wrong and a slap in the face to all the hard-working Australians who are doing it tough right now," John says.
"While millions of Australians struggle in COVID times, Mike Kane walks away with a $2 million handshake for a job far from well done."
US-born Mike left his role as chief executive of Boral after over seven years in the top job this year. In his time, he had disputes with the Australian construction union and complained that Australian wages were too high and grew too fast.