ISCA: federal budget invests in projects to help rebuild economy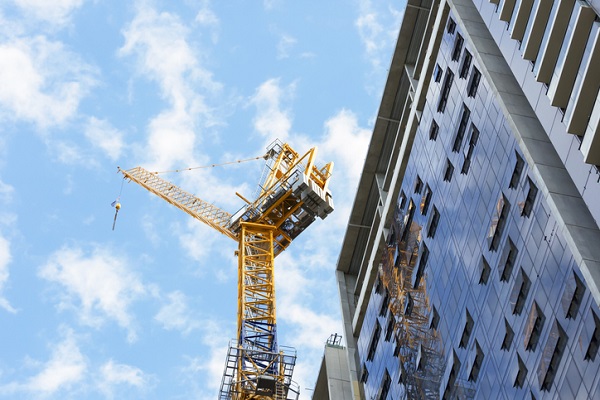 The Infrastructure Sustainability Council of Australia (ISCA) has lauded the 2020 federal budget for its investment in infrastructure projects like a Melbourne to Brisbane inland rail and Western Sydney international airport.
A further $3 billion will be invested in shovel-ready projects, including smaller-scale road safety projects.
"The Morrison Government's ambitious budget responds to the once-in-a-century health and economic crises. We now have a once-in-a-century opportunity to reform the way we plan, design, build and maintain our infrastructure assets," ISCA chief executive Ainsley Simpson says.
"We think this is the right balance between major investment in nation-building infrastructure and smaller scale projects that optimise existing assets and support jobs in local communities."
She says that infrastructure plays a central role in Australia's economic recovery and the scale of the investment will challenge the industry's capacity to not only deliver, but do so sustainably.
"Infrastructure Australia's 2019 Infrastructure Audit outlined the challenge: historic levels of investment in mega-projects that were, in some cases, exceeding industry capacity. We are therefore pleased to see that Infrastructure Australia has been allocated new funding to research market capacity and provide an annual snapshot to support the delivery of the investment pipeline and targeted reform," Ainsley says.