Formica hits refresh, adds new colours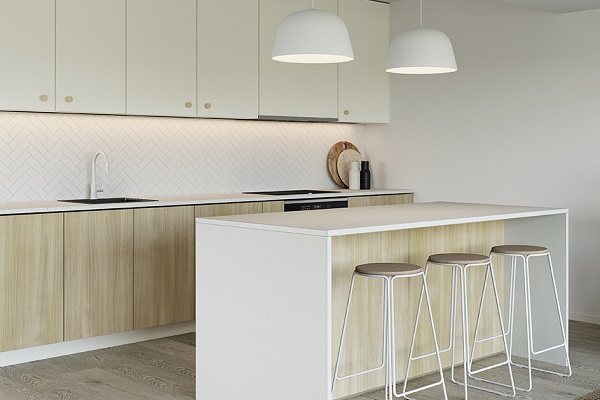 Surface brand Formica has added 30 new colours to its portfolio, boosting its range of high-quality, affordable surfaces. It includes 14 new stone patterns, five solid colours and 11 woodgrains.
Manufacturing laminate since 1957, Formica has a history of giving building professionals strong, resilient and convenient surface solutions. Its entire range now consists of 110 colours.
Laminex general manager of sales and marketing Sacha Leagh-Murray says: "We are pleased to expand our Formica offering with a curated collection of surfaces that can enhance any space.
"By offering the best of the classics, Formica takes a whole lot of decision making out of the process, giving back valuable time and brain-space to our consumers.
"With such great value, Formica surfaces make the best out of every budget."
Ideal for kitchens, bathrooms, laundries and wardrobes, Formica gives users a durable, hardwearing material that's resilient and easy to clean.