Construction company successfully trials 5G for high-tech application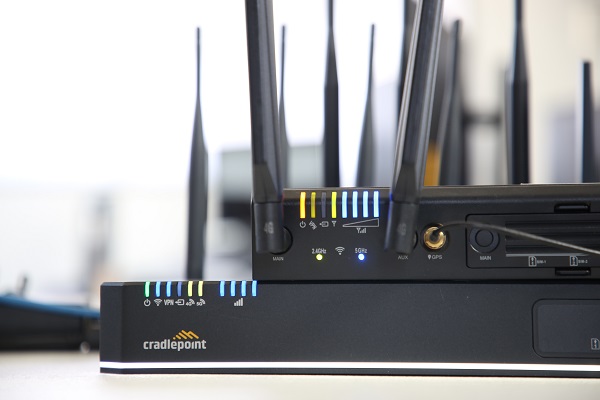 Taylor Construction has witnesses the 20-times performance of 4G with 5G provided by Cradlepoint and Telstra which has enabled a range of in-field applications as they ready deployment.
It's an important development as the previous 5G use cases have been hypothetical or predictions about what the potential applications.
Cradlepoint has documented the benefits of Taylor Construction's enterprise-grade 5G edge networking solution. It's already experiencing the wide area network (WAN) speeds and coverage it needs which also supports a range of bandwidth and latency-sensitive connected devices and applications on construction sites.
"The Cradlepoint 5G solution, enabled by the Telstra 5G network, has transformed our ability to employ high-performing enterprise-grade applications, top to bottom," Taylor Construction IT manager Christian Neyle says.
The performance the company is now getting with 5G will enable it to deploy its current 5G-ready high-tech applications, made possible by the Wireless WAN.
Taylor is experimenting with applications like holographic building visualisation, wide-area safety scanning, IoT structural sensing, real-time design display and large-site failover.
"To some people, this is science fiction; to me, this is the next generation of business," Christian says.
"We could have used fibre, but mobility was also important, which is why 5G is the only solution that works."
Cradlepoint chief executive George Mulhern says that Taylor Construction is an example of how organisations can use 5G to transform their business and drive new ways to reduce costs, improve operational efficiency and compete.
"Taylor was able to leverage 5G to quickly implement innovative new applications, so can just about any business in any industry. The future is here, so now is the time to get on the pathway to 5G," he says.
Cradlepoint managing director APAC Gavin Wilson says: "Taylor Construction has become a first-mover in 5G and signals a bright future ahead for what the impact of 5G will have on businesses globally."