Registrations open for the ARBS Seminar Series online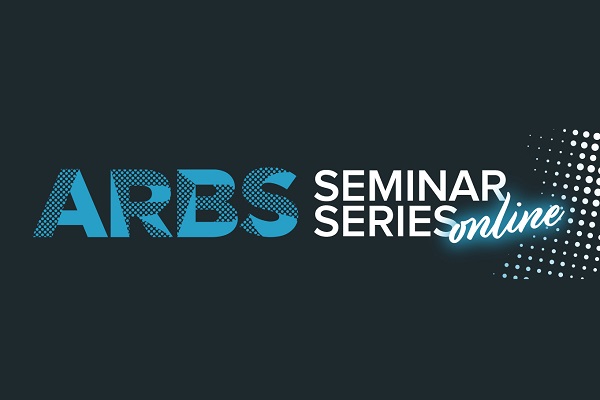 Registration is now open for the ARBS Seminar Series online which connects HVAC&R professionals and the building services industry in an online trade seminar.
The session takes a closer look into MPC for optimisation of HVAC&R systems and outlines an AI-supported model predictive controller (AI-MPC) framework. It will use a high-level model to generate predictions of system load and resources to minimise operation costs.
Another feature in the show is the much anticipated 'Real Energy Efficiency of NH3 DX versus HFC' which will detail the decommissioning of several existing HFC based, air-cooled refrigeration plants servicing a refrigerated warehouse and replacement of these with a central, low charge, dry expansion, NH3 based refrigeration plant.
The final session for 2020 explores 'Standardised Digital Engineering for an Efficient Construction Industry' and will delve into the critical importance standardised digital engineering practices play in improving collaboration and productivity between design and construction teams.
The seminars are available and open to all who wish to attend, a registration fee applies to selected sessions. For further information on the ARBS Seminar Series online, including registration instructions visit: www.arbs.com.au.
ARBS Seminar Series Online – Session Details:
When: Tuesday 1 December at 1.00pm AEDT
Session: AI:MPC for Optimisation of HVACR Systems with Hybrid Energy Sources including Renewables
Presented by: Chirayu Shah & Michael Berger, Conserve It
When: Thursday 2 December at 3.00pm AEDT
Session: Real Energy Efficiency of NH3 DX versus HFC
Presented by: Stefan Jensen, Scantec
When: Tuesday 8 December at 1.00pm AEDT
Session: Standardised Digital Engineering for an Efficient Construction Industry
Presented by: Shannon Thomas, AMCA