Insurance, building standards for natural disasters under microscope at today's round table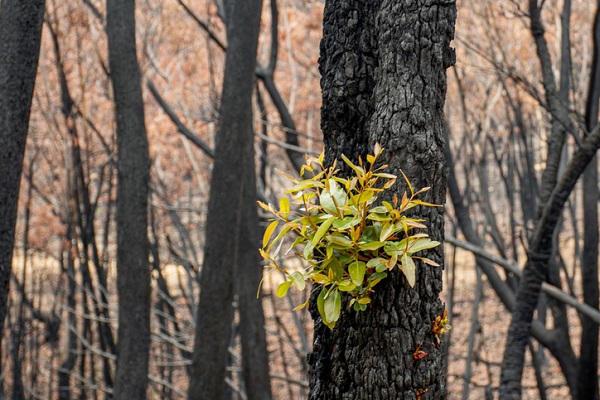 Master Builders Australia and the Insurance Council of Australia are hosting a joint roundtable on the insurance and building standards and their resilience for natural disasters today.
On the agenda is 'Outcomes of the Royal Commission on Natural Disaster Arrangements' with National Bushfire Recovery Agency operations and engagement deputy coordinator Andrew Hocking and Australian Building Codes Board chief executive Neil Savery.
There will also be a range of experts discussion 'Family Homes at Risk – Insurers Perspective & Builders Perspective'.