Building on the education of standards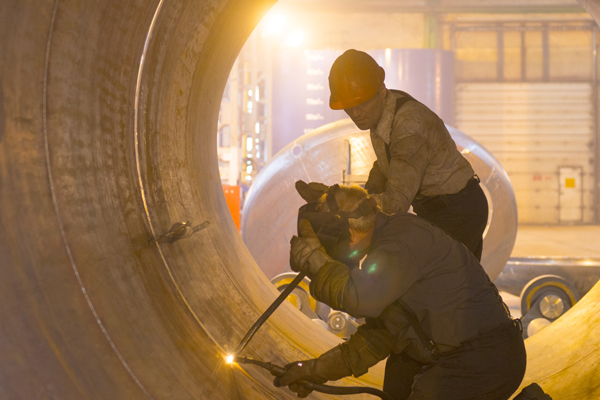 Standards Australia, in partnership with the NSW Office of the Building Commissioner, has released the Construct NSW eLearning module, an in-depth educational resource about construction standards.
The eLearning module is an integral part of the work Standards Australia has been doing alongside the NSW government to foster a modern construction workforce through better education and capability building.
"There are over one million Australians employed in the building and construction industry, with each of those individuals playing an integral role in providing trustworthy homes, buildings and offices across the nation," Standards Australia chief executive officer Adrian O'Connell says.
"The construction sector can be a complex network of regulations, codes and technical infrastructure. It is important for industry to understand how Australian Standards can form part of a designer or construction practitioner's toolkit."
NSW Building Commissioner David Chandler adds that the standards are developed by people with extensive technical knowledge and practical experience: "When someone is on a job site and they're not using a standard, they're just making it up."
The two-hour course includes an overview of the regulatory framework and the responsibilities of Standards Australia. It also delves into how standards are developed, the different types of guidance that exist and the consequences associated with not following certain standards.
"Standards Australia is committed to providing pathways in which standards and information around their application can be more readily accessed. We look forward to the construction sector utilising this new resource to get the most out of Australian Standards," Adrian says.