USG Boral committed to restoring confidence in the build quality of projects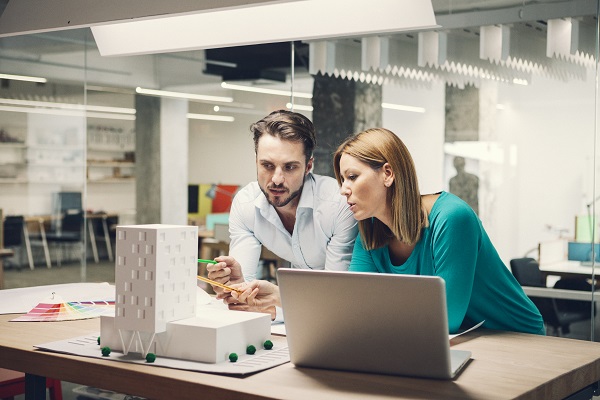 USG Boral has said it's committed to working closely with the design and construction industry to restore confidence in the build quality of commercial and multi-residential projects.
The announcement comes following the NSW building commissioner enforcing code compliance on building materials and systems for these kinds of projects. In doing so, Boral has relaunched Systems+ which gives architects, specifiers, builders and contractors with tools to design and build code compliant buildings with confidence.
Alongside Boral's design tools like the BIM WIZARD and eSelector, the Systems+ technical manual will give building and construction professionals the ability to identifying and select appropriate wall and ceiling products and systems to meet fire and acoustic requirements.
The BIM WIZARD is compatible with Autodesk Revit and Graphisoft ArchiCAD. Users can interchange files between Revit and ArchiCAD to make file sharing with other professionals and co-workers streamlined; users can swap between platforms depending on where they're working from; and it is simple to easily save and find files for use in future projects.
"Systems+ is a catalogue of USG Boral systems and makes specification, documentation and tendering very straightforward. Presented in an easy to read format, the information is extremely thorough, and illustrations are simple to conceptualise, which makes the selection of solutions for particular attributes relevant and simple," USG Boral NSW regional general manager Mark Nuner says.
"Developed to make building design and installation more accurate and less onerous, Systems+ is a valuable choice for the design community. Ensuring buildings are constructed using code compliant wall and ceiling products and systems will reduce the negative impacts building defects can have on property owners, and positively impact the reputation of the design and construction industry."