ARBS Seminar Series online reveals its line-up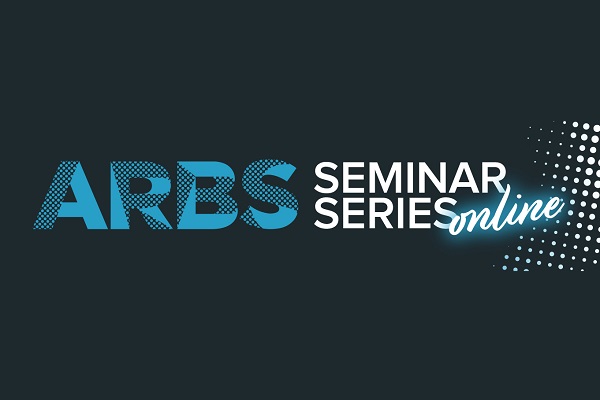 The ARBS Seminar Series online has revealed its line-up of sessions for 2021. The schedule brings together some of Australia's leading experts to present the latest trends, innovations, scientific research and technologies relevant to the HVAC&R and building service industry.
The first session is Cold Hard Facts, presented by Michael McCann, Expert Group (16 February 2021 at 1pm). Now employing 14 years of data in the stock model of installed equipment the 2020 edition of Cold Hard Facts reveals rates of change in adoption of new refrigerants and highlights trend in forecasts of demand for HFCs. This free session is a must for HVAC&R industry groups; industry associations; government and policy makers.
Next up is Energy Efficiency Analysis of Alternative Arrangements of Variable Air Volume & Chilled Beam HVAC Systems, presented by Ashak Nathwani, University of Sydney and PC Thomas, Team Catalyst (18 February 2021 and 1pm). It looks at how the HVAC industry can cut down on energy consumption and greenhouse emissions, something this side of the industry accounts a lot for.
The Secret Legal Life of Australian Standards in the HVACR Industry – Do I Need to Comply With AS/NZS 5149?, presented by Raphael Brown, Clearscope Legal (23 February 2021 at 1pm) is up next and provides a practical overview of the legal status of AS/NZS 5149 this seminar will demystify the AS/NZS 5149 series of Australian Standards which have attracted much attention and publicity, many in the HVACR sector have struggled to understand the actual legal implications of the new standards for their business and operations. If you are an engineer, technician or contractor involved in legal compliance; OEM's and equipment suppliers this session is for you.
These sessions and more are all taking place at the online seminar. To find out more or to register, follow this link.