NSW construction workers secure new EBAs with major builders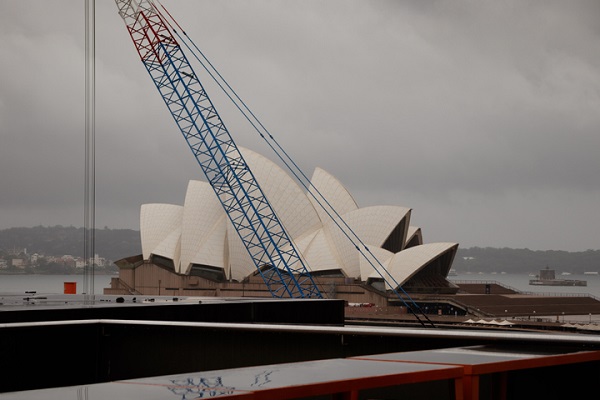 The CFMEU has finalised EBAs for workers across the majority of the NSW construction industry with members at a host of major builders voting to endorse superior union agreements.
"CFMEU members at Lend Lease, Multiplex, Probuild, John Holland, Laing O'Rourke, Watpac and others stood their ground through negotiations and have won the decent wage increases and better conditions they deserve," CFMEU NSW construction secretary Darren Greenfield says.
He says that the union won a number of improvements, better wages and conditions including:
12% super
Rostered days off that provide for a real break from the grind of seven days per week work
Provision for five-day week projects
Mental Health and Suicide Awareness Training and Assistance program
Asbestos and Silica training
Improved OHS provisions, including crane safety.
He says that early in the bargaining process some employers tried to push for a wage freeze, opportunistically using COVID-19 as an excuse to try to wind conditions back.
"Given the efforts that thousands of construction workers made to keep the industry going through the pandemic and the increased hours worked in the face of the risk to themselves and their families, wage freezes or minimal improvements were never going to fly," Darren explains.
"Construction workers in NSW worked around the clock to deliver projects not only on time, but in many cases earlier than scheduled, despite COVID-19. Through their efforts they helped keep the economy afloat, making it possible for those workers directly affected by the restrictions to be assisted by the government."