Pledge Consulting launches the PMO & Project Management Skills Convention 2021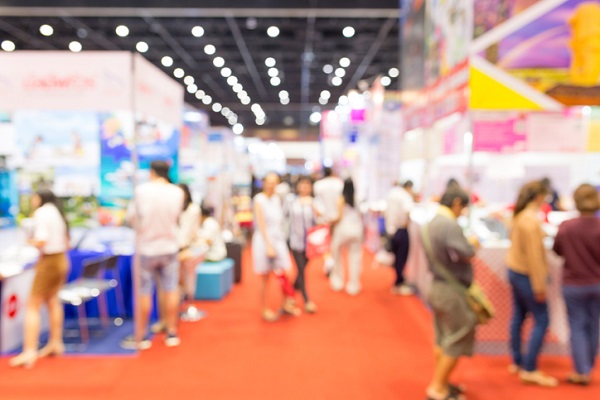 Pledge Consulting has launched its one-day virtual event, the PMO & Project Management Skills Convention 2021 with the aim of bringing together the project management community from across Australia and New Zealand.
The convention also aim to promote professional development and growth within the industry.
"Almost two thirds of project management professionals are looking to make a change this year according to our research," Pledge Consulting managing director Louise Gardner says.
"We're keen to bring the project management community together and help inform them on the choices and pathways that can lie in front of them. We're also hoping to reach people that might be looking to move into project management for the first time, it's an area of tremendous employment growth, particularly as we emerge from COVID."
The virtual event will feature speakers who can support and inform project management career development, including project management practitioners, personal branding experts and representatives from professional associations.
The event is being held on 31 March 2021 staring at 9am Sydney time. Tickets and the latest agenda are available here.