Survey shows culture the source of construction industry tension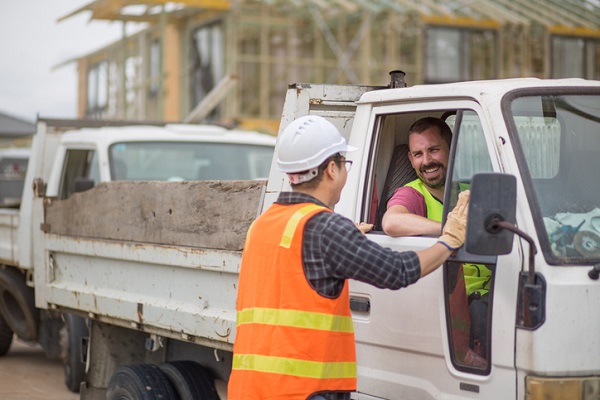 A new construction industry forum and survey has found that workplace culture is the most pressing part of the industry that needs to change.
The New Construction Industry Forum hosted a discussion and took a follow-up LinkedIn survey which received hundreds of responses. It asked participants to identify what aspects of the construction industry need to change.
The results showed that 49% believe improving culture was the most import issue to address.
Then came improving risk allocation at 29%, improving productivity at 15% and only 7% said expanding the resource pool was most important, even though recent media and industry discussion has focused on that topic.
"There is a tension behind the 49% figure for improving culture," Shivendra & Co. managing director and principal consultant Shivendra Kumar says.
"I think the biggest source of that tension is a systemic dissatisfaction with the pressures people work under and the dynamics of the industry as a whole."
Australian Constructors Association (ACA) chief executive Jon Davies says the form highlighted that all challenges are interlinked: "For example, it is widely understood that adversarial commercial frameworks negatively impact on culture and yet a positive industry culture is a key factor in attracting people into the industry.
"The ACA is committed to improving the sustainability of the industry and working closely with all stakeholders."
Given the surprising prominence survey respondents gave to cultural issues in the industry the next forum, on 9 March 2021, will focus exclusively on industry culture, with special guest Roberts Co chief executive and leading industry thinker on diversity and change Alison Mirams.
Alison will also be joined by Mettle managing director Marc Kenny, anthropologist Kevin Porter and will be hosted by the forum's co-founder Matthew Mackey.
Follow this link to register for the event.