Building surveyor cautioned over deficient documents – Modesto Giancaspro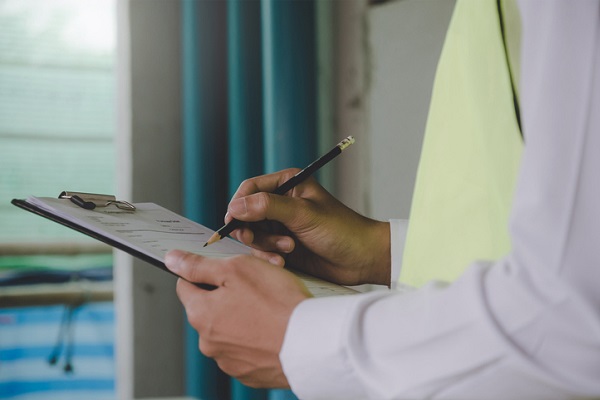 The Building Services board has cautioned a local government building surveyor for failing to ensure that adequate information was included in the certification of work at a Bicton property.
It found that Modesto Giancaspro was negligent or incompetent while carrying out building surveying work when he signed a certificate of building compliance (CBC) issued by the City of Melville.
The CBC was part of a retrospective building approval application for unauthorised work carried out by the Bicton home owners on a timber deck and a swimming pool barrier.
An investigation by Building and Energy found that Modesto's documentation contained insufficient information and failed to show how the building work substantially complied with each applicable building standard.
The investigation noted that the CBC referenced ambiguous plans and technical specifications and did not record the inspections Modesto had relied upon.
Building and Energy executive director Saj Abdoolakhan says registered building surveyors should not lose sight of their important public safety role when certifying that building work demonstrates compliance with the Building Code of Australia.
"Of particular concern in this case is that the CBC failed to demonstrate compliance of the swimming pool barrier, which is an essential component of water safety for children," he says.
"Building surveyors employed by permit authorities have the same technical and professional responsibilities as those in the private sector. They must work with diligence and ensure that the information they rely on to inform their decisions is comprehensive and current."