YZY Kit Homes to showcase speedy building system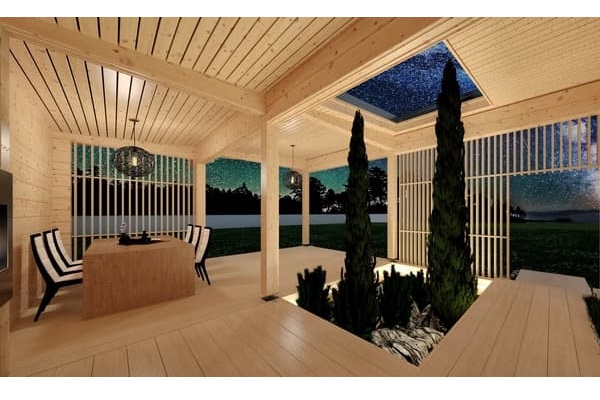 A special, one-day event will give owner-builders, licensed builders, architects, and media the opportunity to see YZY Kit Homes' flagship granny flat, the Madeira, beginning construction.
The event takes place at YZY's display village in Ourimbah, NSW, on Friday, 23 April 2021, from 9am to 4pm.
The Madeira will be built on-site onto a prepared base over the course of four days. On day one, which is the day of the live event, the walls, windows, and doors will be constructed. The roof will be installed the following day and on days three and four the building will be finished to lock-up stage and be ready for internal fit-outs.
The company has seven fully furnished buildings on display at the village so you can browse while building is ongoing.
The event will give attendees that chance to watch YZY builders in action, learn about the building process, learn about the Scandinavian building system, experience the feel and quality of the materials, and learn about the sustainability of the buildings.
For more info, follow this link.