Boral Timber launches Premier Solid Flooring range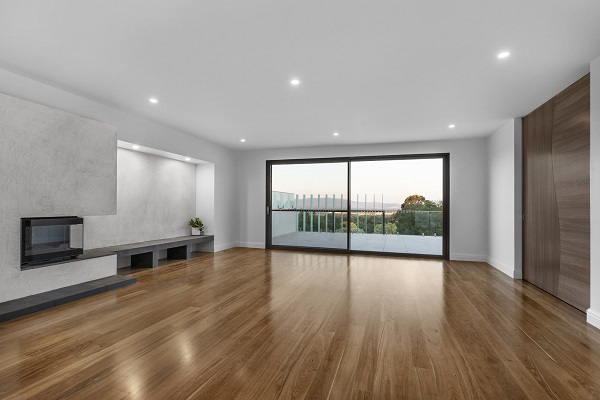 Boral Timber has relaunched its Solid Strip Flooring range as Premier Solid Flooring, making use of an updated grading system which aligns with Boral Timber's existing decking, cladding, engineering, metallon XL and overlay flooring options/collections.
The series aims to celebrate a variety of popular Australian hardwood species including Blackbutt and Spotted Gum. The pieces are graded to standard and better and the range includes interesting timber characteristics and showcases natural features suited to both contemporary and traditional design styles.
According to Boral Timber general manager – sales and distribution Leon Travis: "The Premier Solid Flooring range meets the new trends Boral Timber has identified in the flooring market. Australian hardwood timbers continue to be a popular flooring choice, and the Standard and Better grading means the boards will feature a sophisticated blend of natural textures such as gum veins, spirals, burls and insect trails, which give the flooring a unique quality.
"We understand consumers appreciate the durability and aesthetic features of Australian timbers, so we have decided to further highlight their distinctive character and charm by updating the grade to a premium level."
Premier Solid Flooring is Responsible Wood Chain of Custody certified, to give peace of mind that the timber is sourced from sustainably managed and legal forestry.