Labour Hire toolkit gives workers a nation-first safety tool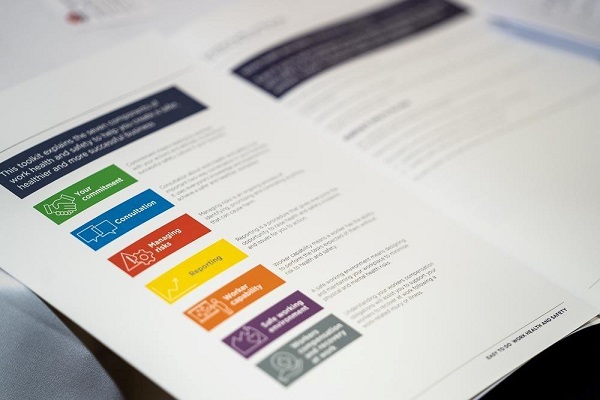 An Australian-first toolkit to improve safety for labour hire workers, including a worker guide and a self-assessment checklist for businesses, has been launched as part of the "Protecting Workers At Risk" themed SafeWork Month.
SafeWork NSW director of compliance and dispute resolution Tony Williams says the 'Labour Hire' toolkit would help reduce the rates of serious injuries and incidents by providing businesses with a baseline of WHS expectations relating to the use of labour hire workers.
"Workers in labour hire are estimated to represent more than three per cent of the NSW workforce and while it is critical business have the opportunity for flexibility, it is imperative all precautions are taken on safety," he explains.
"Labour hire workers can find themselves working in different businesses where known hazards are variable. They are also likely to be more reluctant to speak out due to fear of not securing further work."
He adds that the workers are typically found in construction, agriculture, manufacturing and health and aged care. The toolkit has been translated into four different languages so workers from culturally and linguistically different backgrounds can access the information.
"The kit is made up a number of resources, including a self-assessment checklist for labour hire businesses, a checklist to ensure the suitability of the host business, and an induction checklist for aged-care agency workers," Tony says.
SafeWork NSW is undertaking a number of programs throughout SafeWork month which will include a Mentally Healthy Workplaces Ambassador forum, and inspectors in regional NSW visiting manufacturers and suppliers of agriculture equipment and machinery.
"When we undertake a site visit this month, we are focusing on improving safety around forklifts as well as falls risks and COVID compliance. While dangerous practices will be specifically addressed, the conversation is largely around safer ways of working," Tony adds.
"Our Mentally Healthy Workplaces (MHW) program is also offering free one-on-one practical coaching for businesses, as well as interactive workshops for managers and employees.
"The Centre for Work Health and Safety is supporting workplaces by focusing on the future of workplace risk. It is undertaking studies focusing on interacting with artificial intelligence, as well as the future health risks associated with welding fumes and the prevention of silicosis."
Further information, such as the labour hire toolkit, can be found on www.safework.nsw.gov.au. Search 'Safe Work Month' for a list of resources you can use throughout October.