Step up your skills with ABCB's new NCC CPD course on stairways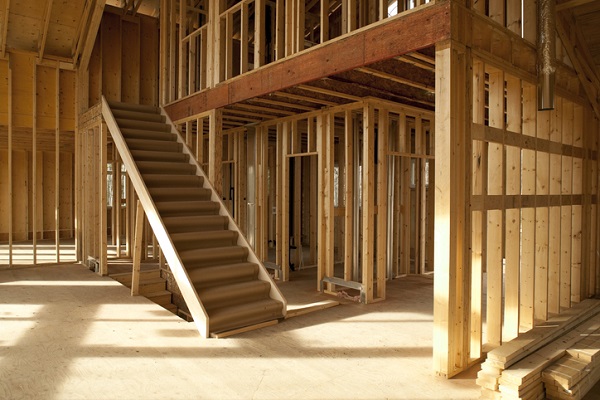 National Construction Code (NCC) compliant stairways are important for safe movement to and within a building. To help construction practitioners who design, build and verify stairways, the Australian Building Codes Board has released a new one-hour continuing professional development (CPD) course on stairways in buildings.
The new course looks at both residential and commercial buildings and includes:
stairway features such as barriers, handrails, slip resistance and fire isolated stairways
steps to verify on-site compliance, including allowable construction tolerances
key terminology and clarifying common misconceptions.
It also walks through a scenario showing how requirements can vary based on the nature, volume and frequency of likely usage.
"The purpose of this course is to help you to meet the minimum NCC safety requirements for stairways. But it's important to take a step back and recognise why compliance is important in the first place," ABCB writes in a release.
"Housing density in Australia is increasing, resulting in more multi-storey houses, town houses and apartment buildings. With more multi-storey buildings with stairways, the risk of slips, trips and falls increases, as well as a greater potential for falls from heights."
Stairway safety is crucial to minimise the risks from slips, trips and falls – these types of accidents can be a large and costly public health problem.
If you are working in residential or commercial construction, chances are building and construction professionals will find themselves building a stairway in at least one of their projects.
NCC CPD courses provide a flexible learning experience with a mixture of written, video and interactive material. This course explores scenarios you may face in your day-to-day work so you can actually apply what you learn from the course.
Available online now at a special introductory price. Visit the ABCB's NCC CPD website here to learn more.