DECO Australia releases a new Super Durable designer timber finish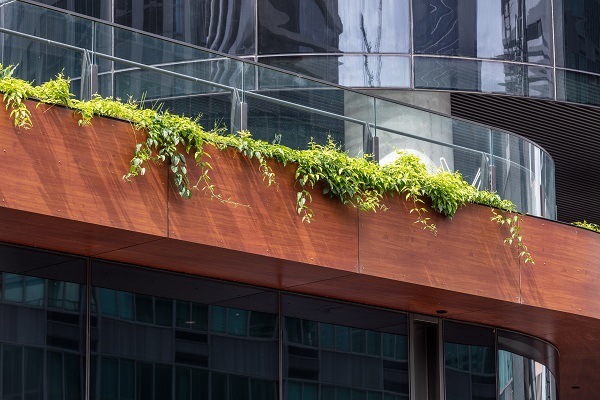 DECO Australia has released seven brand-new, Super Durable DecoWood finishes for aluminium, ranging from traditional to on-trend contemporary timbers.
Offering a spectrum of designer timber-look finishes from a stunning French whitewash to a deep charred black, the new woodgrain colours offer specifiers, designers and homeowners alike more inspiration and choice than ever before.
The new Hampton Beech finish will allow designers to easily add a modern Hamptons-style timber flair, while the addition of Merbau will replicate the look and feel of this popular timber species traditionally used for decking. Brush Box adds an Aussie-inspired twist to the range with gorgeous orange-red timber flames.
New to the 'Contemporary Species' collection, elegant French Wash and smoky White Ash offers beautiful light timber tones, while Blue Ash offers seductive grey-blue hues. Inspired by the ancient Japanese technique of wood preservation, Yakisugi, the new Charred Timber finish offers a dramatic scorched charcoal appearance.
As with all of DECO's designer finishes, the new DecoWood finishes have been put through DECO Australia's stringent testing programs, which includes over 2,000-hour QUV testing to ensure they meet national and international standards of the highest quality and durability.
The new DecoWood woodgrain finishes are suitable for a wide range of architectural and design projects and are available to order now across DECO Australia's range of aluminium cladding, battens, fencing and decking, as well as across any aluminium product range offering the DecoWood finish including windows, door, louvres and more.