Maurimosaic launches new hand-made mosaic artistic tiles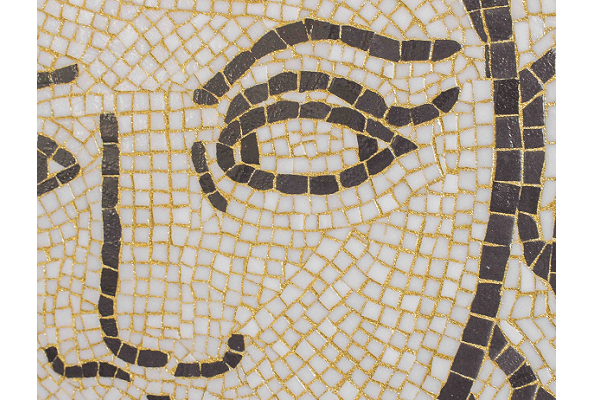 Maurimosaic has launched its new hand-made Mosaic Artistic Tiles such as patio, primero, fiesta, viento and fortuna among others, which are now available for sale across the globe.
The tiles are handcrafted with hand-cut stained glass, with a wide range of combinations and colours from its Italian colour palette available. The hand-made manufacturing provides each tile with a slight variation, creating an intentionally organic appearance in each design.
The materials available are adapted to the unique style of mosaic to facilitate its use in any type of surface, both indoors and outdoors.
Maurimosaic provides a free flow customer service that operates 24/7.