BDAV changes name to Design Matters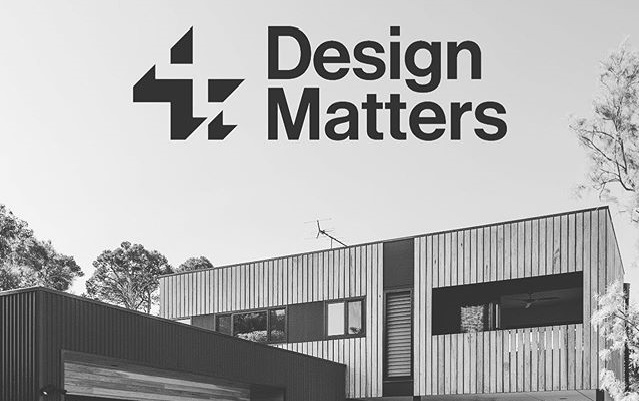 The Building Designers Association of Victoria has officially changed its name to Design Matters. The not-for-profit has changed its name to further encompass all that the association represents.
President of Design Matters, Dominique Hunter says the 18-month rebrand reflects the organisations change in membership and service offering.
"Our organisation has grown to become one of the largest building design associations in Australia," Dominique says.
"We have expanded our member base to represent building designers, draftspersons, interior designers, architects, service designers, energy raters and a range of other disciplines from the building supply chain. These members have been attracted by the services, advice and advocacy we offer."
With more than 2,000 members today and 37 years as an organisation, Design Matters will also have a new website and a consumer-focused marketing communications campaign to encourage consumers to seek the expertise of building design professionals among others.