Honeywell makes some noise about hearing protection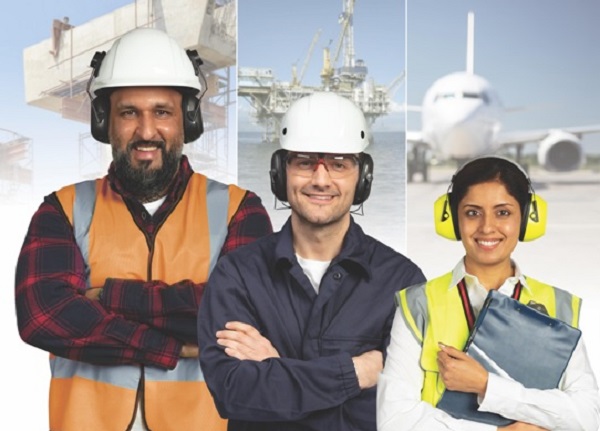 Honeywell Industrial Safety (HIS) has introduced a new range of earmuffs, designed to prevent and protect noise induced hearing loss in Australian and New Zealand's industrial workforce.
The Honeywell Howard Leight VeriShield 100 Series Passive earmuffs come in three different designs – over the head, hard hat, and behind the neck – each capable of blocking out harmful noise associated with industrial spaces such as construction, manufacturing, utilities, oil and gas, and medical industries.
Each style has a large dimension range with 17% more adjustability than earlier models and 16% more opening manoeuvrability in the cup opening. Cushioned headbands and memory foam ear cushions provide greater comfort and attenuation.
All products adhere to relevant Australian and New Zealand safety regulations.