Autodesk steps up in construction
Autodesk has acquired a number of construction solutions in the last 12 months in order to deliver a suite of products that aim to make the building process smarter and more efficient for builders, from the procurement stage through to delivery.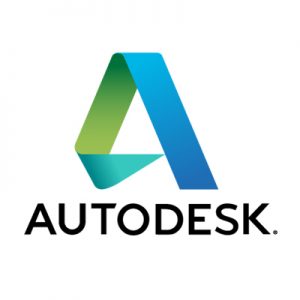 On top of the recently acquired BuildingConnected integration with PlanGrid, the following have also been added to its stable of product:
BIM 360 Ops and PlanGrid – Now available, the integration allows owners using BIM 360 Ops to easily manage work order tickets created in PlanGrid for more efficient building maintenance.
PlanGrid and Revit – Users now have access to Revit Building Information Modeling (BIM) data, in either 2D or 3D, directly within PlanGrid on their mobile devices.
BIM 360 and Assemble – Specifications and other project documents stored in BIM 360 are now available for viewing in Assemble models; Issue creation is now available in Assemble, and tracked and managed via BIM 360 issue management workflows.
Assemble and Navisworks – New publishing capabilities allow project teams to access an increasing number of file types to bring coordinated models from Navisworks to Assemble.
"By connecting our portfolio of construction solutions, we're empowering customers to realise meaningful workflows across the entire project lifecycle, whether it's delivering design files from the office to the field or referencing an accurate as-built during building operations," Autodesk Construction Solutions vice president and general manager Jim Lynch says.
"Autodesk is reimagining the construction business for the digital age, and we look forward to the positive impact this integration will have for our customers."