Blundstone celebrates 150 years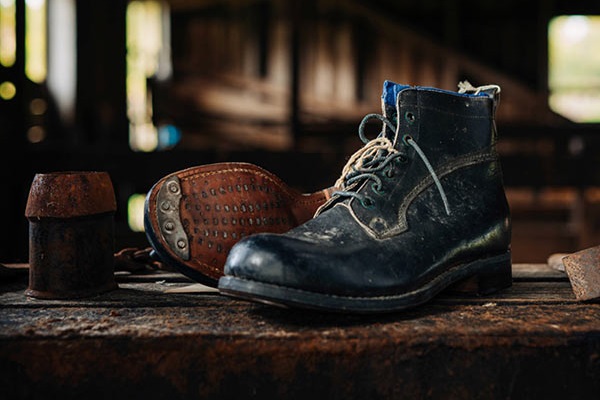 Australian footwear brand celebrates its 150th anniversary this year. Established in Tasmania in 1870, the family-owned company started with the idea of making fit-for-purpose footwear that could withstand the cobbled city streets, rugged farmland and factory floors of Hobart, Tasmania in the late-1800s.
"There are only a handful of brands that have been in existence for 150 years and an even smaller number that remain family-owned," Blundstone chief executive Steve Gunn says.
"The success of the Blundstone brand is that we have always remained true to our heritage. Blundstone boots were born tough to weather the untamed terrain of Tasmania, they have marched in armies and dug deep on Everest.
"Today, our boots continue to work hard, exploring the world while simultaneously pounding the pavements of fashion capitals globally. We're really excited to mark our 150th milestone with new partners, campaigns and products."
The footwear is instantly recognisable for its tough, no-nonsense style that can be dressed up and dressed down. In its time, Blundstone has lived through the Great Depression, two world wars, the swinging 60s and 80s grunge.
To mark the milestone, Blundstone will unveil a yearlong series of activations and a creative campaign celebrating those who have worn the boots in the past and those who wear them today, inspiring the next generation of Blundstone wearers.