Skills shortage remains despite slow down in building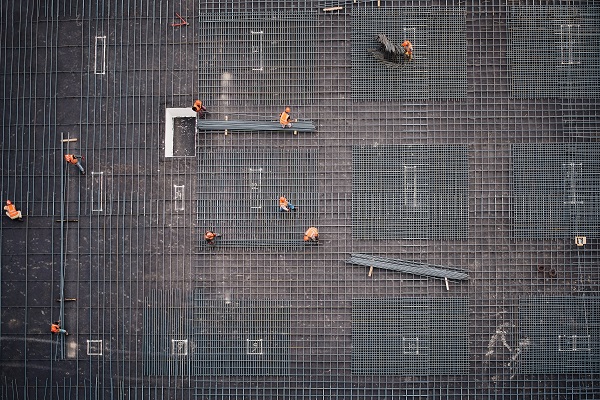 The quarterly HIA Trades Report has announced that despite the housing market cooling down in 2019, the demand for skilled trades workers remains strong with demand in Sydney, Melbourne and Brisbane exceeding availability.
"The HIA Trades Availability Index shows that for the December 2019 quarter, skilled trades remained in short supply with an Index level of -0.10. This is a slight improvement on the -0.13 recorded in the September 2019 quarter but still indicates a small shortage in skilled labour across the industry," HIA economist Angela Lillicrap says.
"While most trades registered an improvement during the December 2019 quarter, the availability of bricklayers, carpenters and ceramic tilers all deteriorated further, recording more substantial shortages."
The index shows that there is currently an abundance of workers in Perth and regional Western Australia that are readily available to take on additional work. This is due to the market cooling after the mining boom.
"As the next upcycle in home building commences, more construction work will enter the pipeline, albeit nowhere near the levels seen in the previous cycle. This will see demand for skilled trades increase and put further pressure on the price of skilled labour. There is a risk that existing shortages in areas such as Sydney and regional New South Wales will be exacerbated," Angela concludes.