Procore launches Action Plans for construction quality assurance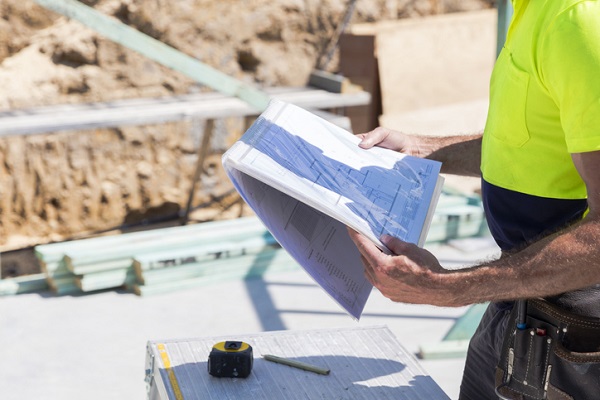 Procore Technologies, a provider of construction management software, has released Action Plans, a new feature that integrates compliance into the course of construction for customers globally and in Australia.
Action Plan enables teams to create plan templates and bring protocols, reference documentation, records and communication together in one place for all stakeholders to access on the Procore platform.
An industry poll from Procore in 2020 revealed that more than half of Australian construction sites feel they need to do a better job of leveraging mobile technology for on-site quality assurance processes.
It also found that two-thirds of respondents find all aspects challenging, from setting protocols, creating forms, and training; to on-site processes, collecting and integrating data from disparate sources, analysis and reporting.
Action Plans support construction companies in delivering high-quality projects while mitigating risk. Templates can help teams comply with the ISO 9000 suite of quality standards, without the hassle of disconnected formal documentation.
They also provide an environment for managing safety protocols and Inspection Test Plans (ITPs), with configurable templates that can be optimised and passed down from project to project. With clearly defined plans all in one place, teams can easily collaborate and take action to achieve a higher quality build and instil consumer confidence.
"There is a sense of urgency in the Australian market to improve the quality of construction projects and elevate the industry's reputation after several high-profile misadventures. Construction managers are coming to Procore for solutions that help them mitigate project risk and elevate consumer confidence," Procore Technologies vice president APAC Tom Karemacher says.
"Action Plans has been designed to solve significant industry challenges by bringing quality and efficiency together in one place, enabling teams to collaborate on clearly defined plans."