Big River Group acquires Timberwood, expands its plywood, architectural panels offering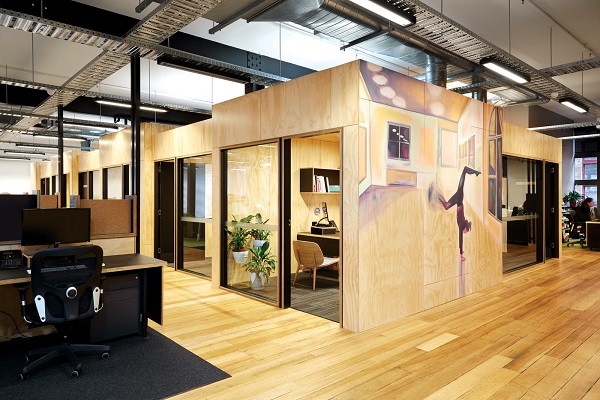 Big River Group has acquired Timberwood and in turn, has expanded its architectural product offering.
The move extends Big River Group's wood panel offering, building on top of its plywood and decorative panels.
Timberwood has operated in the market for 13 years and it's has excelled in the architectural area as a specialty manufacturer and distributor of panel products including veneers, veneered and colours boards, plywood, particleboard and MDF.
"I am excited to announce that Big River is embarking on a significant step in progressing its growth strategy in the specialty panels market, with a transaction that will transform us into a leading player in plywood and architectural panels markets," Big River Group chief executive Jim Bindon says.
"This is highly complementary with the expansion the Company undertook into New Zealand in 2019, together with the long history Big River has across a range of specialised panels products."
Timberwood also brings in its customer network including three operating sites in Victoria and the ACT.