Klein Tools releases the D2000-28 cutting pliers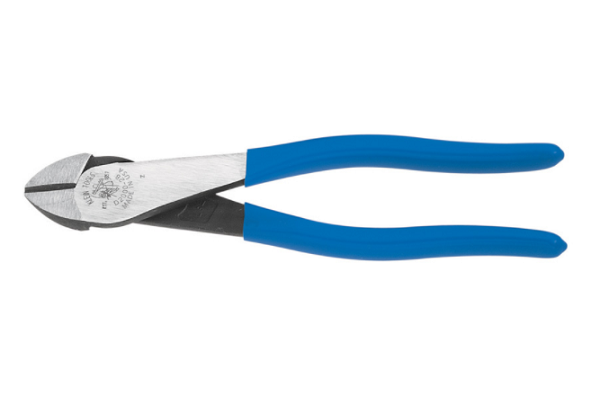 Klein Tools has released the D2000-28 diagonal cutters which can cut ACSR, screws, nails and most hardened wire.
The pliers come with a high-leverage design with the rivet closer to the cutting edge for 36% greater cutting power than other plier designs. Additionally, short jaws and bevelled cutting edges make it easier for tradies to cut close to the wire.
The cutting knives themselves are injunction-hardened which helps it last longer as well as a hot-riveted joint ensuring a smoother action and no handle wobble.
Klein Tools' new pliers are made in the USA.